Tuesday, November 21, 2017
12:00pm-1:00pm
Date: Tuesday, November 21
Time: 12:00 – 1:00 p.m. (lunch provided)
Location: Banting Institute, 100 College St., Room 131
MIE alumnus Paul Held (IndE 8T7) will share with undergraduate and graduate students how his U of T Engineering experience helped him succeed in the world of consulting.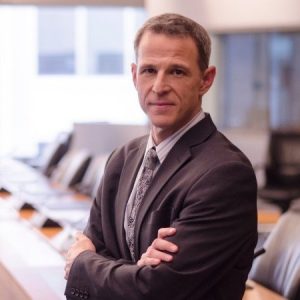 About Paul Held,
Paul Held is a senior Deloitte Partner with extensive experience in leading and operating large-scale businesses and serving complex domestic and global clients.
For Deloitte's fiscal FY18, Paul is apportioning his time to allow him to work more directly with the Deloitte Canada Executive team on strategic initiatives to help our business meet our market and performance objectives. Paul is also supporting a substantial portfolio in his capacity with the Global Consulting leadership team. He will continue to lead and sponsor a broad range of the infrastructure, quality and risk management (QRM) efforts being implemented to accelerate our $13B Consulting business platform around the world.
Paul rotated out of the role of the Chief Operating Officer Deloitte's Global Consulting business in May 2017. As the Global Consulting COO, Paul was responsible for all matters relating to the finance, operations, investment, infrastructure, information & systems, and quality/risk management. In this executive capacity, Paul sat on the Global Operating Committee of Deloitte to represent Global Consulting business.
Paul was formerly the Managing Partner and Chief Executive of Deloitte's Consulting business in Canada, from June 2010 to June 2014. In this role, over four years, he led Deloitte's 3rd largest global Consulting practice to unprecedented growth and client and performance success.
In parallel with his business leadership roles and experiences, Paul has been a client-serving management and business technology consultant for 28 years. He has served clients in multiple industry segments all over the world in established and emerging markets. He has extensive strategic advisory and implementation experience centered on large-scale transformation across a range of industries.
About Deloitte
Deloitte, one of Canada's leading professional services firms, provides audit, tax, consulting, and financial advisory services.
Registration
Registrations are closed for this event.