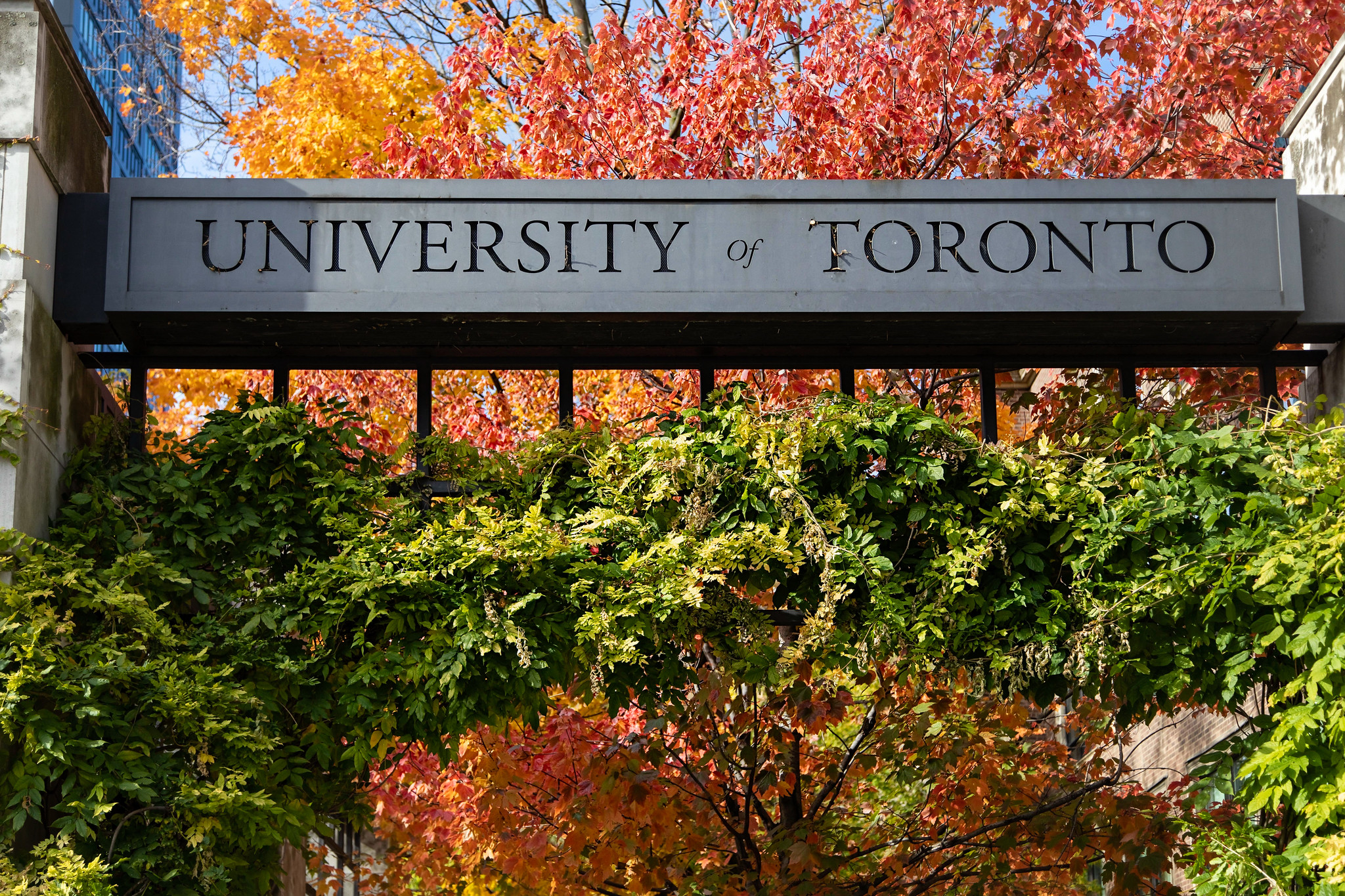 Where will Canada's #1 Engineering school take you?
Our alumni and current students are the best testament to the value of a U of T Engineering graduate degree. Whether you're interested in a career as a researcher advancing their field, a world-class educator, leader in an engineering firm, the CEO of your own company, or an aspiring astronaut, graduate study can lead to innumerable opportunities across all sectors and environments.
Master of Applied Science (MASc)
In this full-time, two-year program, you'll complete a thesis supervised by an MIE professor. A stepping stone to a doctoral degree, the MASc is ideal if you aspire to a rewarding career in research, whether in academia or industry. With supervisor approval and support, exceptional students can fast track from the MASc to the PhD program in their second year. Registered students are funded for up to two years.
Doctor of Philosophy (PhD)
Working with world-renowned researchers, you'll gain incredible depth and experience in your field while gaining the knowledge and competencies needed for a career in research or industry leadership. The keystone of the doctoral program is a thesis of original work, supervised by an MIE professor and thesis committee. Students entering the PhD program typically have a master's degree. Outstanding applicants coming directly from a bachelor-level program can also apply for direct entry into the PhD program. Registered students are funded for up to four years.
Applications for Fall 2021 are now open.
Annual application windows:
September start: Application fee due January 15
January start: Application fee due August 1
After You Apply