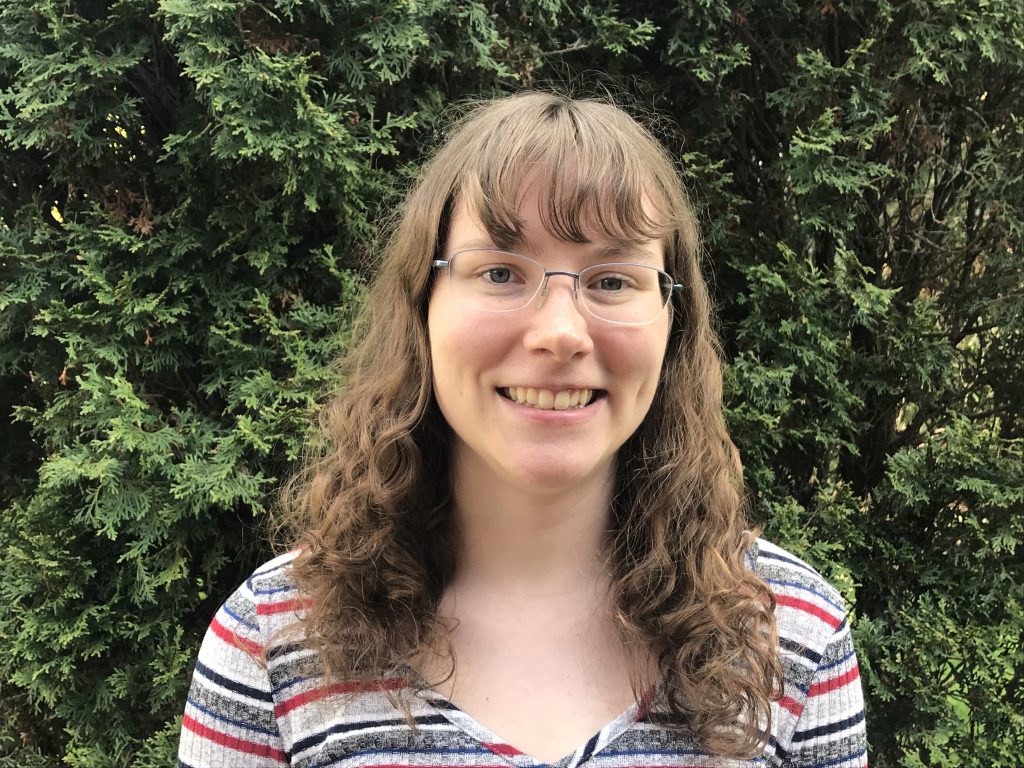 June 24, 2019 – Every year, the Canadian Engineering Memorial Foundation (CEMF) offers awards to women in engineering at the undergraduate level across Canada. After a rigorous selection process, mechanical engineering undergraduate student Katrina Cecco (MechE Year 3) was chosen to be CEMF's Ambassador for Ontario.
Cecco, who is currently taking part in the Professional Experience Year Co-Op program, demonstrates a passion for engineering not only in the classroom, but also in her extracurricular endeavours. This past year, she was an academic mentor with U of T's Guided Engineering Academic Review Session where she helped first year engineering students improve their study skills. She was also a Teaching Assistant for the first year course APS100: Orientation to Engineering and is involved with the University of Toronto Aerospace Team's Aerial Robotics division.
In her role as Ambassador, Cecco will visit local high schools to speak about the different branches of engineering, how to become licensed as a Professional Engineer and why she personally chose to study engineering.
"I am honoured to have been chosen as a CEMF ambassador," says Cecco. "I think that all students can benefit from having female role models in STEM, and I'm excited to go to high schools to speak about the many facets of the engineering profession. It's important that engineering students give back to the next generation by taking on mentorship roles, as this strengthens our community in school and in industry."
-by Pam Walls, pam@mie.utoronto.ca