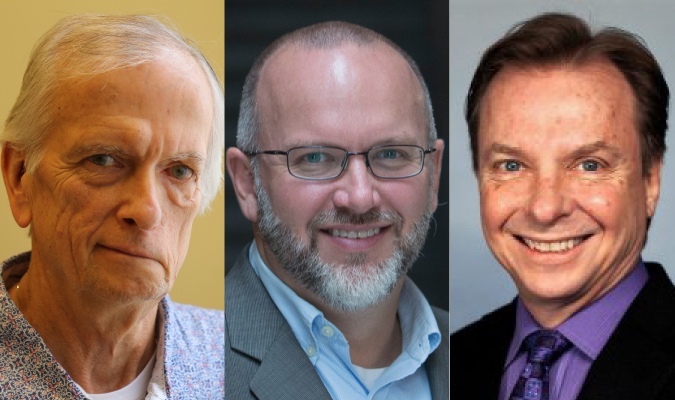 MIE Professors Michael Carter and Craig Simmons and alumnus David Poirier (IndE 8T1) were recently elected fellows of the Engineering Institute of Canada.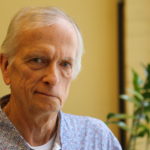 Professor Michael Carter (MIE)
Carter is the founder and director of the U of T Centre for Research in Healthcare Engineering. Carter is recognized internationally as a leader in systems engineering approaches to healthcare, and his research has influenced health policy and practice throughout Canada.
Together with his team, Carter is using simulation modelling and other operations research tools to help the healthcare industry make decisions that will improve quality, reduce costs and increase efficiency. He has been a pioneer in demonstrating the important role of engineering in Canada's health care system, and the tools he has created are used by government and healthcare organizations throughout the country. Carter also created one of Canada's first healthcare engineering courses and spearheaded the creation of the Master of Health Care Engineering program at UofT.
He is a fellow of the Institute for Operations Research and Management Science, the Canadian Academy of Health Sciences, and the Canadian Academy of Engineering, and a recipient of the Canadian Operational Research Society Award of Merit for lifetime contributions to operations research. He has also received several teaching awards, including the UofT Northrop Frye Award.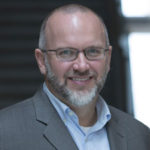 Professor Craig Simmons (MIE, IBBME)
As the UofT Distinguished Professor of Mechanobiology, Craig Simmons' research in cardiovascular engineering has revolutionized our understanding of the critical role of biomechanics in heart valve disease and regeneration. He is also recognized for inventing novel microfluidic technologies that have been commercialized to improve drug discovery.
As a Scientific Director in the Ted Rogers Centre for Heart Research, Simmons established the UofT Translational Biology & Engineering Program, an initiative that integrates over 100 researchers from engineering and medicine to find new ways to detect and treat heart disease. He has led several educational initiatives in biomedical engineering, founding a nationally-unique curriculum in Biomedical Systems Engineering and a graduate training program in microfluidics and cardiovascular health, and has co-authored a popular biomedical engineering textbook.
Simmons is a fellow of the Canadian Society for Mechanical Engineering and the American Institute of Biological and Medical Engineering, and has received several awards for research and teaching, including the Canada Research Chair in Mechanobiology, the Ontario Professional Engineers R&D Medal, and the UofT Northrop Frye Award.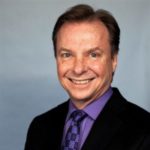 David Poirier (IndE 8T1)
Poirier is the founder and CEO of The Poirier Group, a global company that specializes in helping organizations to successfully implement and integrate significant change.
Prior to founding The Poirier Group in 2005 he held senior executive roles in the retail, general merchandise, food distribution, health and life sciences and manufacturing sectors. He has published articles and reference materials and is a sought-after speaker on organizational change, values-based leadership and international business. Throughout his career, Poirier has been active in supporting and developing the next generation of industrial engineers.
He served on the Advisory Board for the Department of Mechanical & Industrial Engineering from 1995-2009 and has served as Chair of their Industry Advisory Board since 2010. He is also Chair of the Wardens of Camp 1 – Ritual of the Calling of an Engineer and a member of the UofT College of Electors. Poirier is President-Elect of the Institute of Industrial and Systems Engineers (IISE). He is a Fellow of IISE and received their Outstanding Management Award in 2010 and their Medallion Award for Exceptional Achievement in 2011. He has been honored by UofT with the Arbor Award and the Engineering Alumni Network 2T5 Mid-Career Achievement Award.
–This story was originally published on the University of Toronto's Faculty of Applied Science and Engineering News Site on December 13, 2019