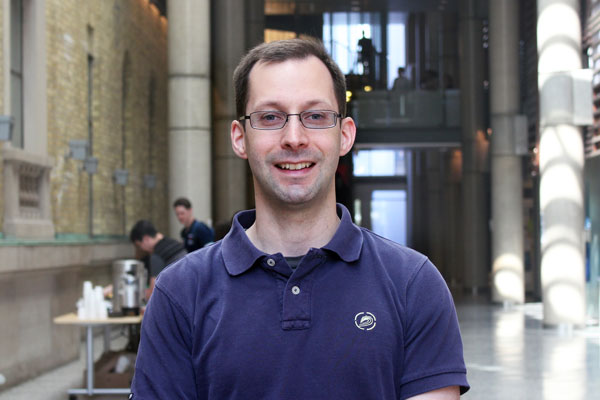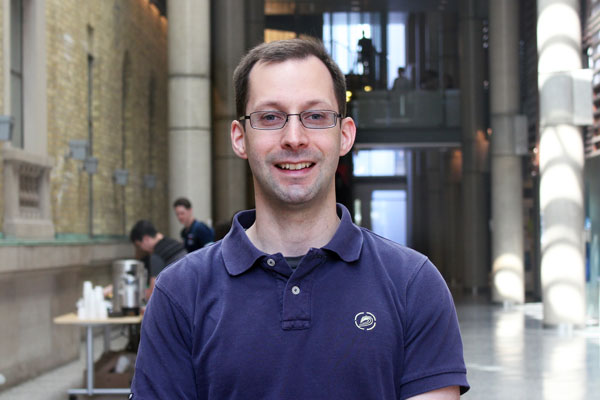 September 28, 2018 — Professor Scott Sanner is among eight U of T Engineering researchers named Vector Institute Faculty Affiliates.
The Vector Institute for Artificial Intelligence brings together leading researchers in deep learning, machine learning and artificial intelligence (AI) generally, from across Ontario.
Affiliates from U of T Engineering are:
Jason Anderson (ECE)
Vaughn Betz (ECE)
Tom Chau (IBBME)
Jonathan Kelly (UTIAS)
Alex Mihailidis (IBBME)
Andreas Moshovos (ECE)
Scott Sanner (MIE)
Angela Schoellig (UTIAS)
Affiliates were selected based on recommendations from a committee of Vector Faculty members who reviewed applicants based on the strength of their research contributions and the alignment of their research interests with the Vector Institute. Professor Brendan Frey (ECE) is a founding member of the Vector Institute.
"It's exciting to have the opportunity to work closely with some of the top minds in the artificial intelligence community through the Vector Institute," said Anderson, whose research group is looking at implementing machine learning algorithms on reconfigurable integrated circuits called Field Programmable Gate Arrays (FPGAs) to achieve higher energy efficiency than standard processors.
"Bringing together researchers working in software, hardware, theory and industry will be a benefit to each of us individually, but more importantly will help to maintain and grow Canada's leadership in artificial intelligence as a whole."
The Vector Institute was founded in 2017 to attract, retain and train talent in the field of artificial intelligence. Vector Faculty Affiliates will play a key role in developing, growing and diversifying knowledge and research within the AI community, including both researchers and industry. Faculty Affiliates will have access to the Institute's programming and are appointed for two-year terms and nominations are considered annually.
---