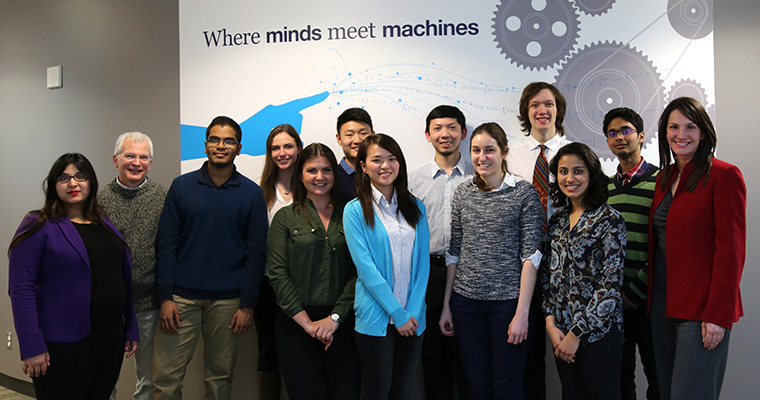 April 17, 2017 – Two MIE students are among 10 of U of T Engineering's top undergraduate students recognized by the Ontario Professional Engineers Foundation for Education (OPEFE) for high academic achievement and co-curricular contributions.
Two entrance scholarships and eight in-course scholarships totalling $15,000 were presented to students at a reception held in the Bahen Centre for Information Technology on March 23.
"It's an honour for me to present these scholarships to such a remarkable group of students," said Marisa Sterling, P.Eng. (ChemE 9T1), president of the OPEFE. "It's important that we give back to the next generation so we can keep evolving the profession — we're only as strong as those whom we surround ourselves with."
Professional Engineers Ontario (PEO) established OPEFE in 1959 and it remains one of U of T Engineering's longest-running partnerships. OPEFE's scholarships are funded by contributions from professional engineers across the province from organizations such as PEO and the Ontario Society of Professional Engineers.
OPEFE 2017 scholarship recipients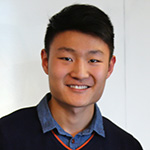 Richard Yuze Li (Year 3 IndE)
Richard Yuze Li is passionate about data science and operation research. Last summer, he worked as a software engineer intern for the Royal Bank of Canada. Li has been actively involved in sports and creating job opportunities for the student community. He is currently part of the You're Next Career Network, the largest student-run career organization in Canada. This summer, he will be conducting research in data science at the Chinese Academy of Sciences.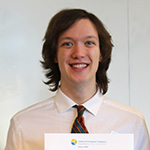 Calvin Rieder (Year 2 MechE)
Calvin Rieder is interested in the areas of energy and water systems. Over the past several years, he has worked on designing solutions that combine environmental engineering with social justice to increase access to clean water where it is most acutely needed. He has been heavily involved in the U of T Human Powered Vehicle Design Team, contributing to the design and construction of two speedbikes. Rieder is also passionate about music and is a tenor in the Skule™ Choir.