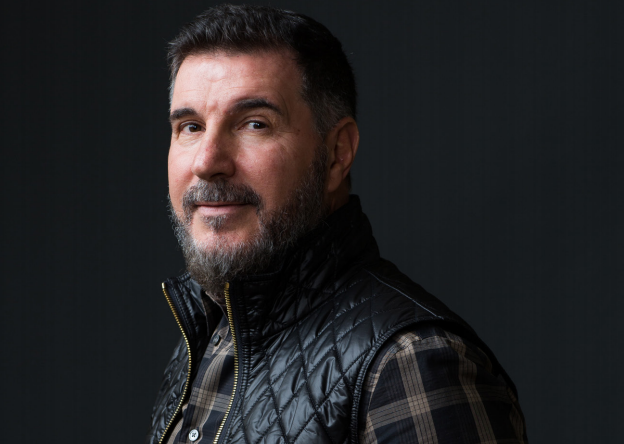 May 25, 2018 – Nick Di Donato (IndE 8T1) is among three U of T Engineers to be honoured by the Ontario Society of Professional Engineers (OSPE) and Professional Engineers Ontario (PEO) with Ontario Professional Engineers Awards. Di Donato received the Citizenship Award, honouring an engineer who has made significant contributions to society.
"These prestigious awards recognize the wide-ranging contributions made by our faculty and alumni to engineering in Ontario, through their innovation, leadership, and service," said Cristina Amon, Dean of the Faculty of Applied Science & Engineering. "I am delighted that PEO and OPSE have chosen to honour these outstanding members of our community."
As founder, President and C.E.O. of Liberty Entertainment Group since 1986, Nick Di Donato has restored several heritage buildings in Toronto, turning them into leading entertainment venues. He has made exceptional contributions to the community as a member of boards and committees for institutions such as Sick Kids and Variety Village, and has volunteered his time to U of T, George Brown College, and St. Michael's College School. Di Donato has served on committees and trade missions for the City of Toronto and was a member of the Toronto Transit Commission's Board of Directors. He is founder and co-chair of the annual Caring & Sharing Children's Christmas Gala and has provided sponsorships and donations to many charitable events held at the Liberty Grand.  Di Donato has received the Toronto's Construction Association "Best of the Best" Award, Foodservice & Hospitality Magazine's Pinnacle Award for "Entrepreneur of the Year", Ontario's Trillium Award for "Restaurateur of the Year", and the Toronto Economic Development Council Business Recognition Award.