September 16, 2015 —  A more reliable way to remember birth control pills, a single tool that fixes most bike problems, and a satellite communications network that can help ensure tragedies like the missing Malaysian Airlines flight MH370 never happen again.
Students from across U of T Engineering pitched these and 10 other startup ideas at this year's Hatchery Demo Day last Thursday, vying for $42,500 in seed funding and the chance to see their ideas boosted toward commercialization.
"You have made us proud, you have delivered and you have raised the bar once again," said Joseph Orozco, executive director of The Entrepreneurship Hatchery at U of T Engineering. "Today is the culmination of a rigorous journey, but what you've started is just the beginning."
Prior to the Demo Day competition, students developed their ideas through the Hatchery's intensive summer program that involved building prototypes, assessing business viability and receiving valuable mentorship from professors and industry experts. Teams will continue to access the Hatchery's resources to build their ventures in the time ahead.
The seed funding at Demo Day was provided through three prizes donated and presented by alumnus Anthony Lacavera (CompE 9T7), chairman and CEO of the Globalive Group and Wind Mobile, as well as a fourth — the Orozco prize — which was provided through funds raised by the students themselves.
TeleHex ($10,000 Lacavera Prize)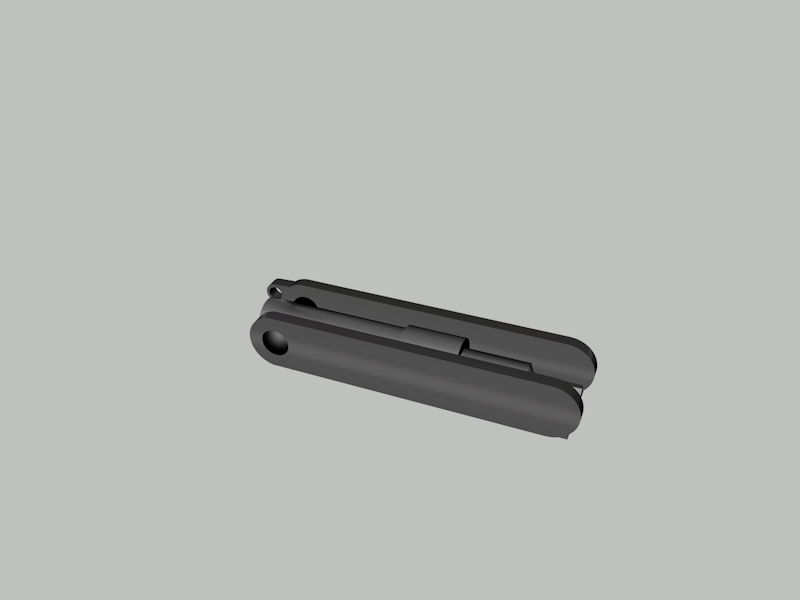 Peter Wen (Year 3 MechE) has been a serious cyclist for many years, and honed his craft working on the University of Toronto Human Powered Vehicle Team. His company, TeleHex, aims to make bike repair easier, not just for pros like himself, but for newbies as well. "Biking should be a simple pleasure, but a lot of people don't fix their bikes," he said. "One of the barriers is that they don't want to mess around with the tools."
For example, on many bikes, the hexagonal-shaped socket that adjusts the handlebars might be a completely different size from that which controls the brake line. This forces riders to carry and fumble around with many different-sized keys.
Wen has designed a unique telescoping tool that automatically adjusts to fit the metric bolt sockets on most bikes. He partnered with U of T Rotman MBA student Rishi Persad to form the company.
The device is half the weight and volume of products currently on the market, and it generated major buzz when the team posted about it on the online forum Reddit. In addition to the Hatchery prize money, Wen and Persad are well on their way to raising a further $15,000 in a Kickstarter campaign.
"I'm very humbled that there are so many people enthusiastic about being early adopters of this technology," said Wen. "It's an engineer's dream come true."