Wednesday, October 23, 2019
2:00pm-4:00pm

MC331
5 King's College Rd.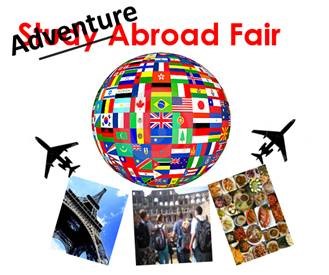 Wednesday, October 23, 2019, Room: MC331
2:00pm-3:00pm Undergraduates
3:00pm-4:00pm Graduates
Please join us for an information session about the importance of international students exchange to be hosted by Professor Shaker A. Meguid on Wednesday, October 23 at 2PM-3PM for Undergrad and 3PM-4PM for Grad students, located in MC331. At the session, you'll learn about exchange opportunities from across the globe, and find out how embarking on an exchange program can enrich your engineering education and lead to personal renewal. You will also listen to a guest speaker from Japan (Professor N. Umehara) about two exciting summer programs in Nagoya University.
Registration
Registrations are closed for this event.