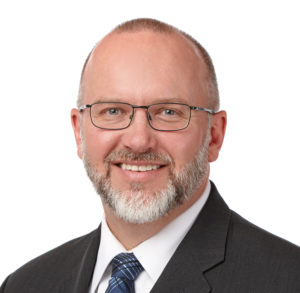 Dr. Craig Simmons' distinguished contribution to engineering has earned him a place as a fellow in the Canadian Academy of Engineering.
Dr. Craig Simmons is a Professor of Mechanical Engineering, the Distinguished Professor in Mechanobiology at the University of Toronto and Scientific Director of the Translational Biology and Engineering Program in the Ted Rogers Centre for Heart Research. A world leader in the field of mechanobiology, Dr. Simmons has made pioneering contributions in understanding how biomechanical forces contribute to heart valve disease and regeneration and has developed lab-on-a-chip microtechnology to model tissues and organs for drug discovery. He is a Fellow of the Biomedical Engineering Society, the American Institute for Medical & Biomedical Engineering, the Engineering Institute of Canada, and the Canadian Society for Mechanical Engineering.
Over the course of his professional career, Professor Simmons has published more than 140 peer-reviewed research articles in high-impact journals that have received close to 12,000 citations. He had also authored the textbook, Introductory Biomechanics: From cells to organisms, and contributed to various book chapters related to mechanobiology, cardiovascular health, and cellular transport. Professor Simmons has contributed greatly to scientific translation, with 4 patents and 8 invention disclosures under his name.
During his tenure at the Institute of Biomedical Engineering (BME) and the Department of Mechanical & Industrial Engineering (MIE), Professor Simmons has mentored more than 50 Ph.D. and MASc candidates, and hundreds of undergraduate thesis students and high school trainees. Many of his mentees have flourished in academia, start-ups, and various industry ventures.
The impact of Professor Simmons' research has been recognized with multiple awards, including the Canada Research Chair in Mechanobiology; the Ontario Early Researcher Award; the McCharles; the McLean Award, Fellow of the Canadian Society for Mechanical Engineering; and the Heart and Stroke Foundation CP Has Heart Award.