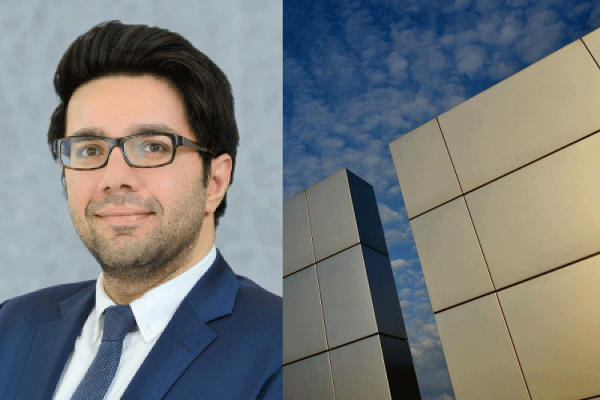 The National Science Foundation (NSF) recently selected MIE alumnus Milad Abolhasani (MIE PhD 1T4) to receive a Faculty Early Career Development Award, known as the CAREER Award.
Abolhasani is currently an assistant professor in the Department of Chemical and Biomolecular Engineering at North Carolina State University. He will receive funding from NSF for the next five years to support his research project "Intelligent Synthesis of Colloidal Nanocrystals Enabled by Microreaction Engineering in Flow."
Abolhasani completed his PhD at MIE under the supervision of Associate Professor Axel Guenther as a member of the Fluidic Microprocessors for Life & Material Sciences research group.
Read more about Milad Abolhasani's CAREER Award on the North Carolina State University website.
-Published December 9, 2019 by Pam Walls, pam@mie.utoronto.ca